Welcome to the Ghost of a Tale Wiki!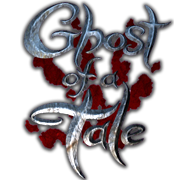 Ghost of a Tale is an stealth action-adventure game created by Lionel "Seith" Gallat and a very small team. The game was initially funded on Indiegogo and is now in Early Access on GOG and Steam.
In the game players control Tilo, a minstrel mouse, who has been imprisoned in Dwindling Heights Keep. He must search for his wife while escaping from the rats of the Red Paw.
Getting Started
You can create new article by just entering the title in the box below.
Not sure where to start?
Adding Content
News
July 25, 2016: Ghost of a Tale is released as an Early Access game on Steam.
Featured Article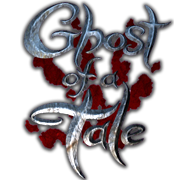 Ghost of a Tale is an upcoming independently developed video game for Microsoft Windows, PlayStation 4, and Xbox One. It is set in a dark medieval fantasy world where players control a mouse named Tilo, who must travel through dangerous lands to uncover mysteries of the past.
Note: Full article may contain spoilers.
Ad blocker interference detected!
Wikia is a free-to-use site that makes money from advertising. We have a modified experience for viewers using ad blockers

Wikia is not accessible if you've made further modifications. Remove the custom ad blocker rule(s) and the page will load as expected.